Emotional intelligence is the ability to recognize and respond appropriately to your own and others' emotions. It is the bedrock of the ability to practice empathy, motivate ourselves and others, and to overcome the emotional imbalance.
First formed and accepted in the business world, Emotional Intelligence is now an essential element for effective functioning in the medical industry.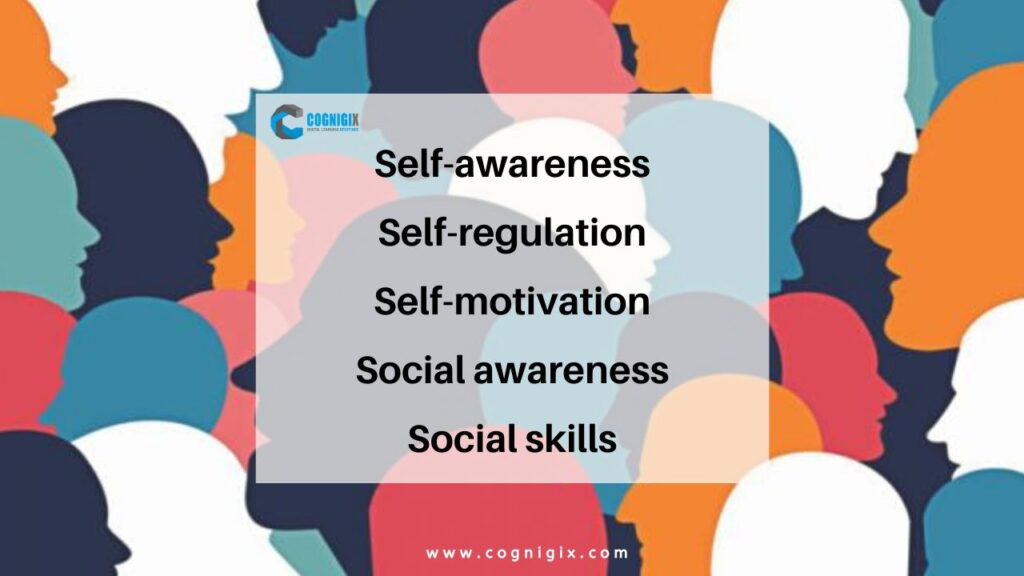 There are five necessary Emotional Intelligence abilities:
Self-awareness
Self-regulation
Self-motivation
Social awareness
Social skills
If Emotional intelligence, practiced with the science of medicine, it is intuitively sound and clear that the patient-doctor relationship will be strengthened. Also, the stress that doctors face at times of outbreaks can be controlled and managed intelligently. It can considerably be a pivotal element in maximizing effective patient care and thus increasing patient satisfaction and clinical results.
Growing evidence implies that the skills of emotional intelligence drive doctors' success both in personal and professional life. For hospitals and healthcare professionals, this should serve as a wake-up call.
Emotional Intelligence skills aren't just 'nice' for doctors to have but have a higher effect on patient outcomes. "In order to be successful with patients, doctors need to have more than medical knowledge," says Dr Mintle.
As known to all, the current scenario of the coronavirus has made the daily lives of not only doctors but all the medical practitioners stressful. At such a time, the stress level they experience is beyond a layman's imagination. But on the other side, every patient is looking up to them and believing in them, if their emotions come out as strong and positive it will lead to hope and eventual healing too and if not it will lead to worldwide panic. When doctors assure, everyone is relieved.
Let us have a look at a doctor from Italy stating their country's worrying situation as "The war has literally exploded and battles are uninterrupted day and night. But now that need for beds has arrived in all its drama. One after the other the departments that had been emptied fill up at an impressive pace. Cases are multiplying, we arrive at a rate of 15-20 admissions per day all for the same reason. The results of the swabs now come one after the other: positive, positive, positive. Suddenly the E.R. is collapsing."
Emotional stability plays an essential role in doctor's professions, especially at the aforementioned times when the situation seems intractable. Thus, doctors need training for 'Emotional Intelligence' along with medical education.
As cumbersome growth in digital learning is observed, and it also enables learning on the go the best way for on-job doctors to be trained with the skill of Emotional Intelligence is through digital learning.
Cognigix provides customized digital learning which facilitates the possibility of personalizing the training program according to the learning need and pattern of the learners. Our team has carried out a training program for doctors earlier. Read here