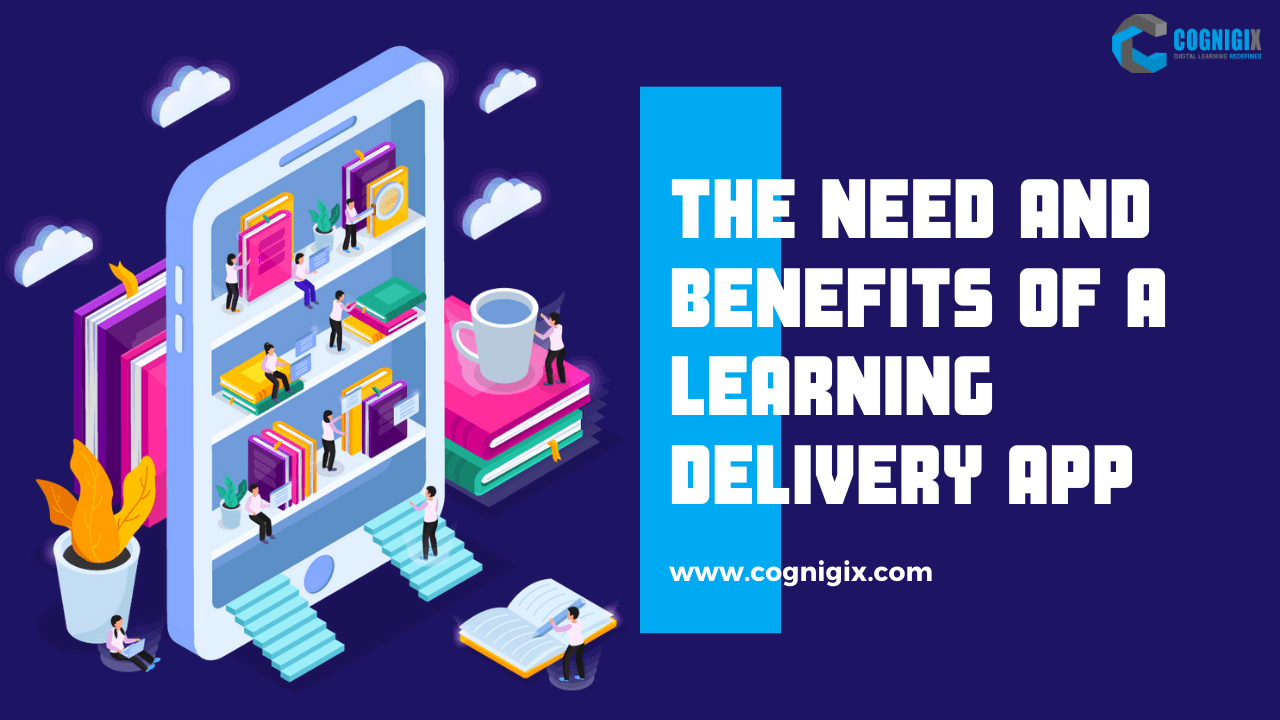 Digital learning is a type of learning that is accessible to a large number of learners at one time. Companies now are realising the need to effectively use technology for attracting learners to developmental training programs. However, generic training programs tend to meet only a handful of learning motives of the organisation but not all.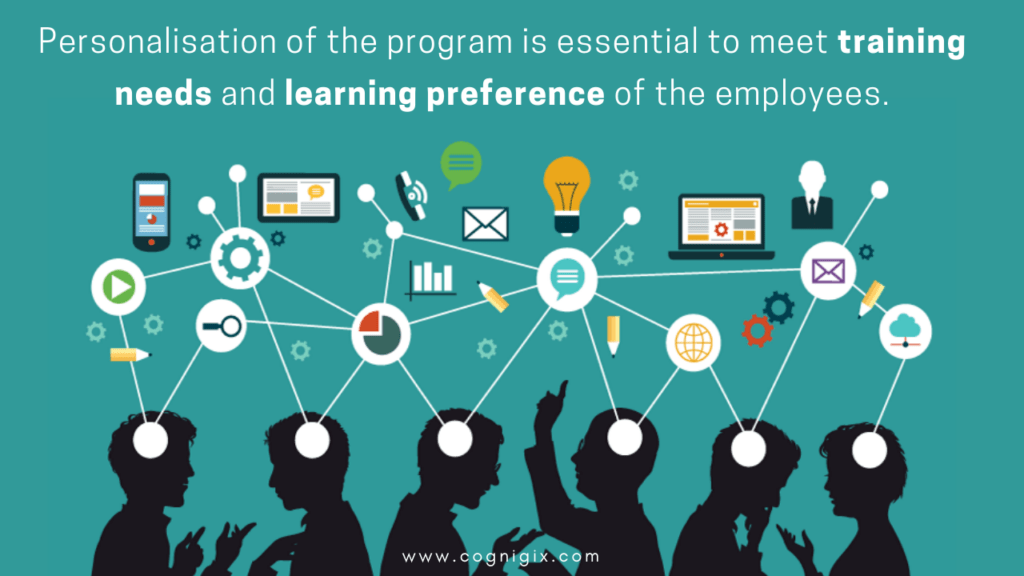 When deploying a digital training program organisations need to pay attention to the personalisation of the program to meet the training needs and learning preference of the employees.
Personalization is about delivering tailored training programs to the learners based on their preferences, location, usage behavior, and more. With mobile learning apps, it's easy to give the learners a personalized experience. Mobile apps leverage convenience for the learners and give them access to the customised learning content anytime, anywhere.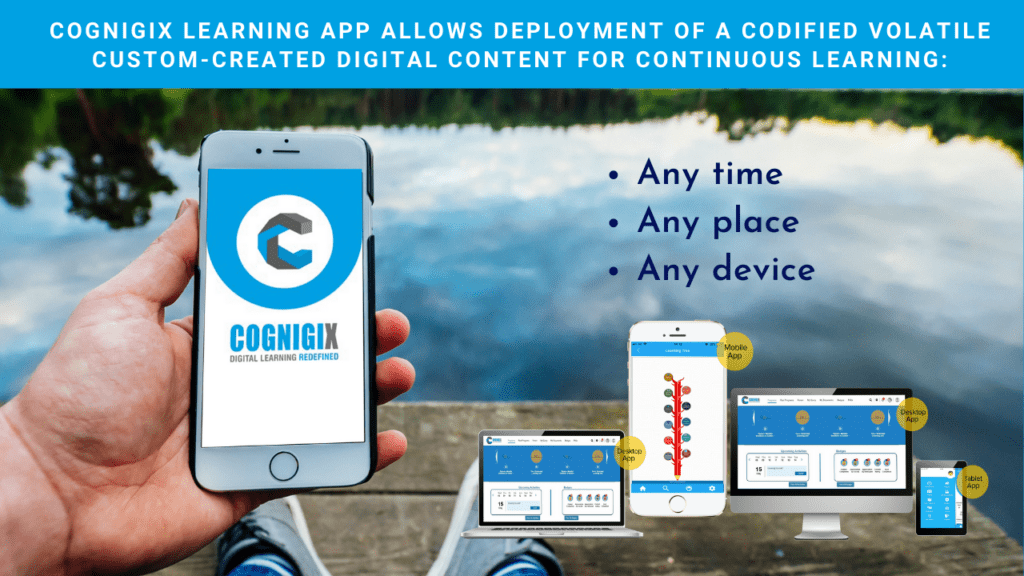 herefore, we at Cognigix for accessing training across distance have tastefully developed a feature-rich app that creates a perfect learning environment for learners. We strongly believe that successful learning is about engagement, irrespective of the delivery channels. Learners desire an experience that matches with their digital learning preferences and provides a balance of choice and guidance, flexibility and structure, self-learning and instructor-led. Our simple and compatible Learning App makes these experiences possible. It has been purposefully designed to create an unparalleled experience for the learners while driving a defined learning agenda. The App allows deployment of a codified volatile and high thinking digital content custom-created or curated for continuous learning anytime, at any place and on any device. The app comes in with easy navigation for the learners to pay more attention to the learning content rather than getting accustomed to the learning app.
Cognigix provides technology-enabled, end-to-end customized learning solutions that are seamlessly integrated learning methods with a digitized environment.
To get your employees a personalised learning app visit our page the link.