As businesses today are going digital, little focus has been exerted by companies on beefing up retail store sales. The E-commerce boom is partially responsible for slack in retail sales efficiency and less traction at the retail store outlets. Plus lack of effective retail sales training programs does affect the selling expertise of professional staffers. 
The new-age customer thinks differently before product purchase today. Their buying behaviours and spends are entirely different from the way it used to work in the past. Persuasion techniques used by sales staff in the past, work little over the knowledge and unique selling factors presented by the seller today, to convince customers, on why the product or service is a must-buy over the competition. Why visit the store to avail a great deal?
Retailers who wish to see improved sales should focus on providing employees with sales training programs to boost performance efficiencies. If an in-house sales training program seems to be an expensive proposition, then sales training courses online (some for free) are recommended to receive quick feedback, answer to queries and overcome roadblocks in sales career progression. Short-term sales training courses are also available to prepare professionals for jobs in sales. 
Since sales is a growing and evolving discipline today, dedicated sales training companies offer advanced courses for high-end jobs such as sales training for managers, industry-specific sales training initiatives such as sales training for the retail industry to include fashion retail sales training, luxury sales retail training and many more. 
If you possess the necessary skills and expertise to share the knowledge with younger sales professionals, then many sales training jobs are also available for passionate trainers in sales. Retailers should look at sales training as an imperative to attract more customers and more positive reviews on social media.
What is retail sales training?
How different is customer service training from retail sales training is a fundamental question most often asked by companies looking forward to training their staffers with basic retail skills training. Despite the e-commerce boom, most customers, even today, prefer and value the in-store shopping experience of acquiring first-hand information about the product from retail sales associates before making expensive purchase decisions.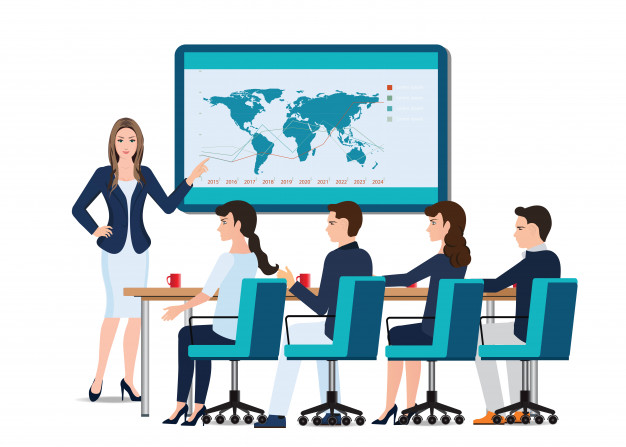 Customers want to know before they go for a huge splurge. Massive investment buys can only happen on face-to-face contact with the sales professional at a retail store. They only flock to e-retail outlets for daily life purchases and smaller items of lesser value, because of the huge discounts offered by online vendors.
Importance of retail sales training to boost in-store sales:
Retail sales training is of importance for retail outlets to build customer rapport, demonstrate product advantages and benefits to users to position a product/service over the competition, create engagement and close the sales deal successfully at best profitable price. While online sales training is dependent on customer reviews; it allows enough time for the customer to deliberate on product workings before intending for purchase or a service buy.
However, retail sales work differently. All it takes is a span of 20 to 30 minutes for the customer to enquire details about the product from the sales professional at the store, negotiate on the price in comparison with the competition, study and analyze the benefits, to arrive at a quick purchase decision.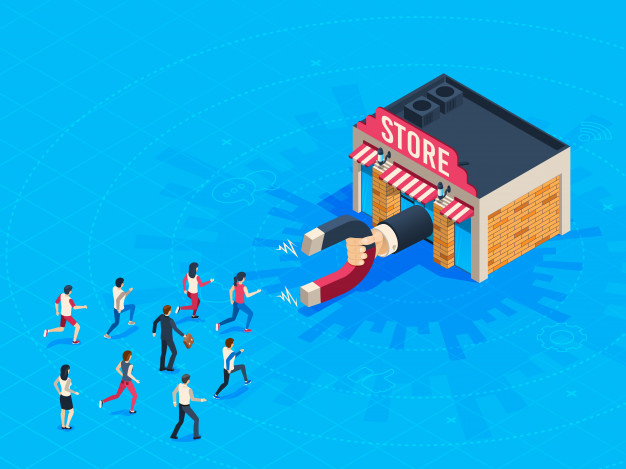 Untrained sales staffers bring down sales; they are inefficient and passive. They lack the drive to boost conversation rates and sales volumes. Many retail sales training videos are available online to groom professionals with retail sales training techniques using powerpoint presentations, articles, sales training exercises, and modules to guide the sales professional every step along their learning journey.
Towards the completion of the retail sales training program, which can perhaps go on for weeks or sometimes months, the participants are awarded a professional sales certificate for testifying their expertise in retail sales.
Must-haves in best sales training programs
In retail sales training seminars, which are mostly short one-day crash courses, these elements are heavily emphasized upon through years. For the unaware few, here are a few crucial details, every sales training program should possess:
Opening a new sales activity, onboarding the new hire, stocking up shelves, ringing up sales, picking up new orders and using mobile point-of-sale outlets on tablets and PCs are essential sales training imperatives.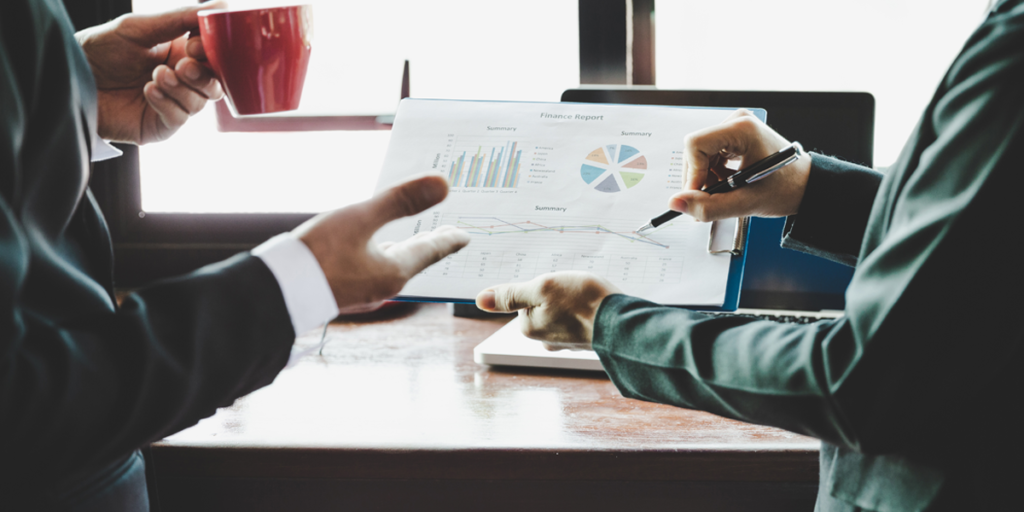 Besides the above, product knowledge training for sales professionals is extremely important to stay abreast of the industry trends, products available in the market, the competitor study and facilitate a hands-on trial experience with the shopper.
Along with product knowledge, behaviour skills or soft skills training should also be provided to bolster customer engagement at retail stores.
Leveraging on technology to train retail sales professionals
Technology continues to influence customer purchase behaviour, both online & offline, and the way they shop. It has been an enabler to ease business workings in most sectors, be it sales, operations, the management or any other discipline of life.
Store managers often struggle with keeping their sales staff aware of the recent product developments, the latest innovations in products, and deals/promotions on offer at the retail store. The advent of mobile platforms and cloud-based technologies has proved to be a game-changer for sales managers to leverage on tech-based sales solutions for assisted mobility, support, and services.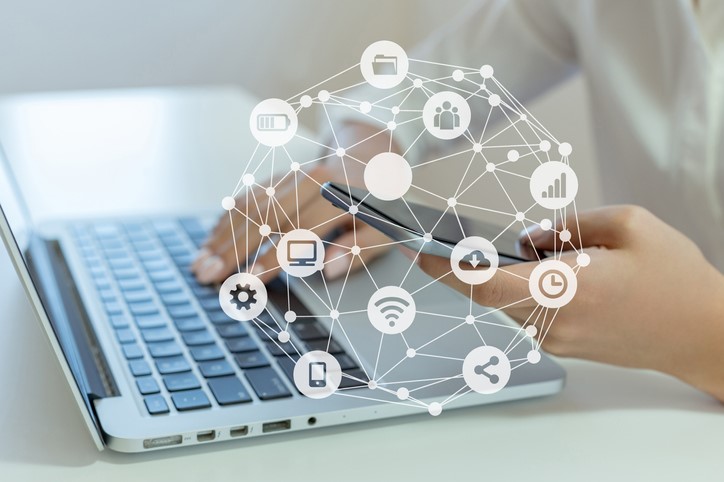 To cater to the varying demands of the digital-savvy customers today, the sales staff must be well-equipped with in-house sales technology to offer seamless and engaging customer-centric experience. Sales-enablement technology powered with AI offers an intuitive understanding of the customer preferences, through a careful study of purchase patterns, and predicts buying behaviour to begin selling productively.
Collaboration and coaching features embedded within a sales state-of-the-art technology solution help sales managers train their team of sales professionals working across markets seamlessly with tools and techniques that drive better customer engagement and boost sales at the point-of-sale centres.
Tools that provide sales assistance helps associates quickly match products and promotions to customers' likings based on their past purchase history, budgets, buying preferences, and style of selections to deliver a personalized shopping experience.
Conclusion
A retail sales training program can only be called productive or successful when it can convert customers who browse online, to route them towards exploring offline retail channels and avenues to induce positive purchase behaviour.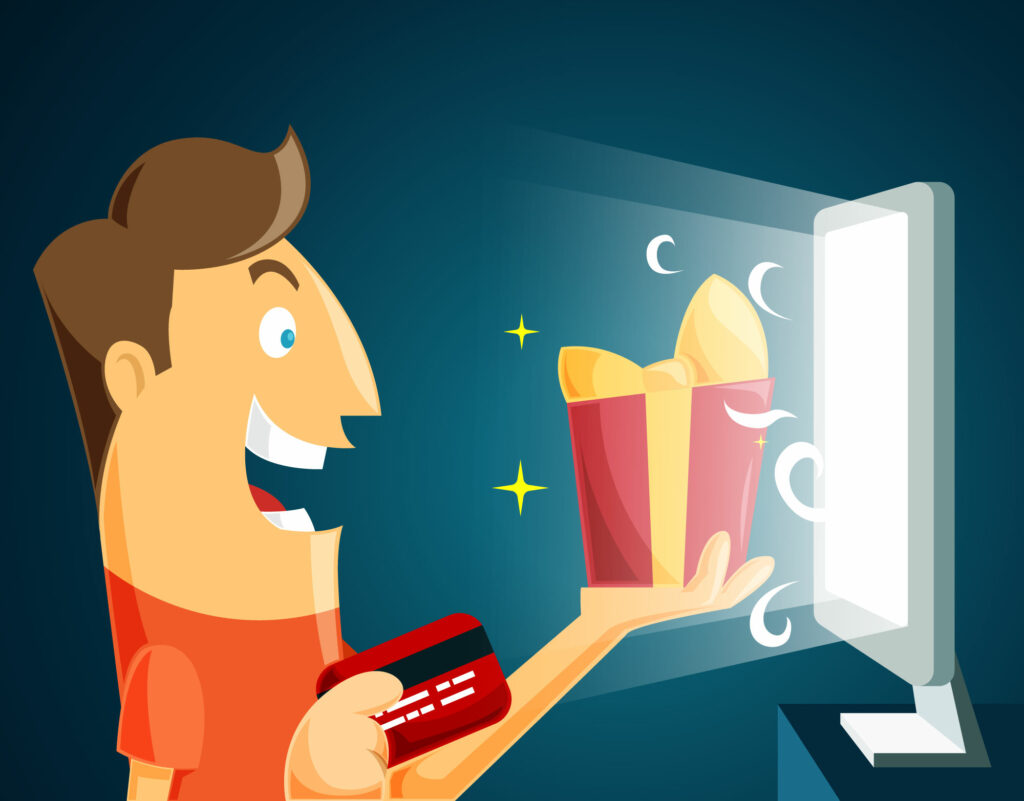 Technology will play a pivotal role in boosting in-store retail shopping experiences for the customer in the next few years. Opt it or adopt it, there are no other ways sales associates can do without it – reaping the untapped benefits of sales technology, for connecting, bridging gaps and engage with the next-generation tech-savvy customers of tomorrow.