Digital learning has mobility, it is self-paced, and the content is consistent. It is easily managed and controlled for a large number of learners, and can assist organizations in enhancing performance. When organisations invest in the digital training program they expect Return on Investment (ROI).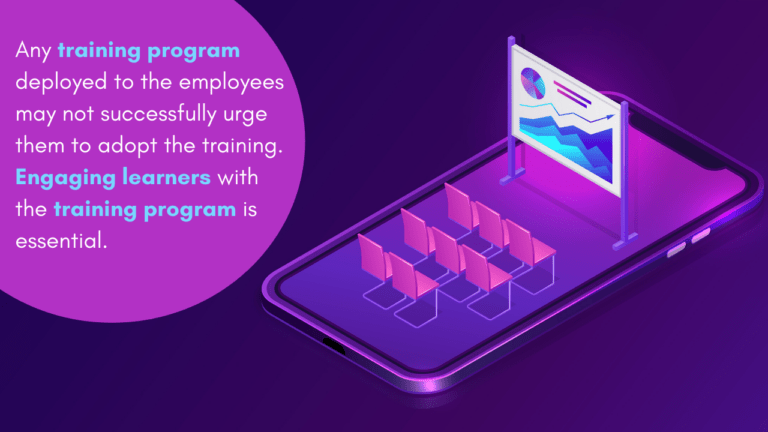 The training program is an attempt of organisations to equip their employees with more relevant knowledge and skills that help them perform their jobs better. Any cumbersome obstacles to the acceptance of the training program will be problematic for adoption, leading to the loss of money invested in the overall training. Thus, we believe that the training program should be designed in a certain way that the learners do not have to think before adopting the training program. The training program should have relevance to their training needs. Any general training program deployed to the employees may not successfully urge them to adopt the training.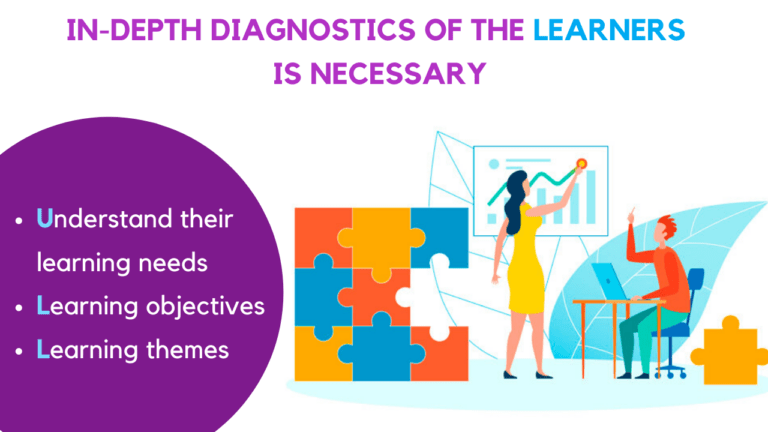 In-depth diagnostics to understand the learning needs, learning objectives and learning themes, along with a probable mix of delivery channels that have the ability to engage the learners with the learning content is very essential. Engaging the learners is important because only then will the learner feel the connection between the training program and his incompetencies. That is the reason Cognigix is serving its clients with detailed diagnostics and customisation study so as to do a detailed study for the training objectives of the company.
Thus, good quality learning materials with relevance are available in several formats to foster and encourage collaboration. Learners are able to choose their own personal approach. With in-depth need analysis Cognigix has made digital learning able to streamline the workplace training process as well as the content and let employees apply it more in their everyday tasks.
For detailed diagnostics of your organisation get in touch with our experts today. Click here.