"International Disabled Day Celebrations at NMMC head-office, Belapur"
A desk calendar showcasing 12 public interest themes and messages from the specially-abled people was launched on the special occasion of International Disabled Day at the Navi Mumbai Municipal Corporation (NMMC) head-office, Belapur. The making of the desk calendar is supported by the collective efforts of Drzyashakti Trust, Cognigix Digital Learning Pvt. Ltd. (CSR Activity) and Galaxy Surfactants.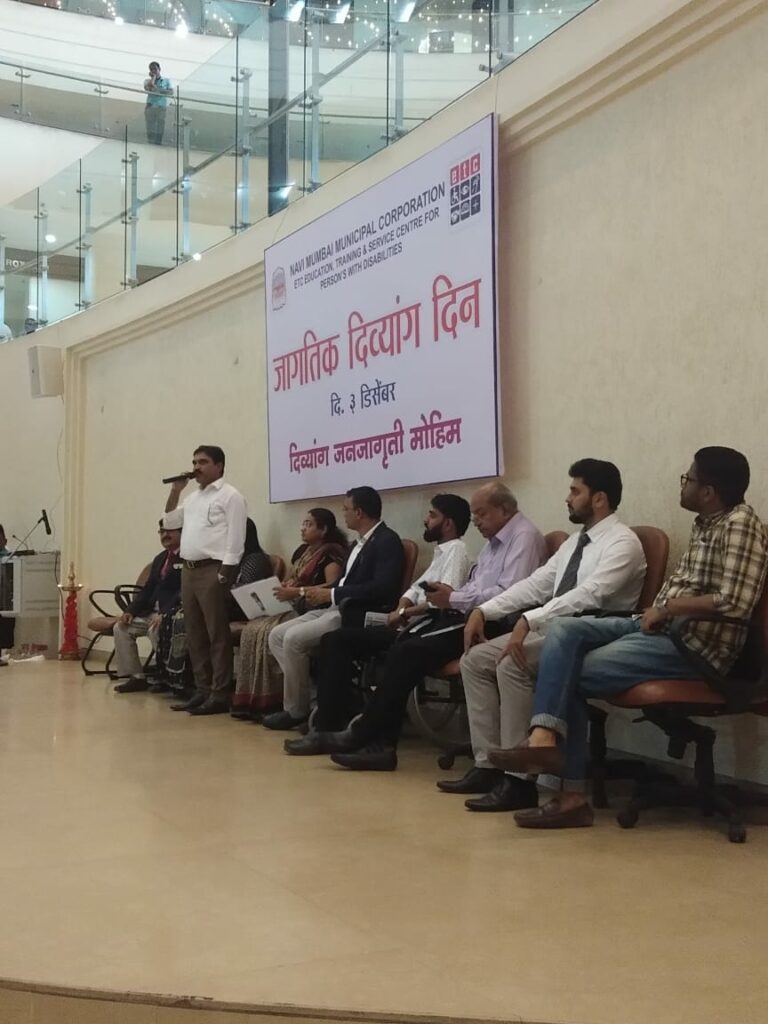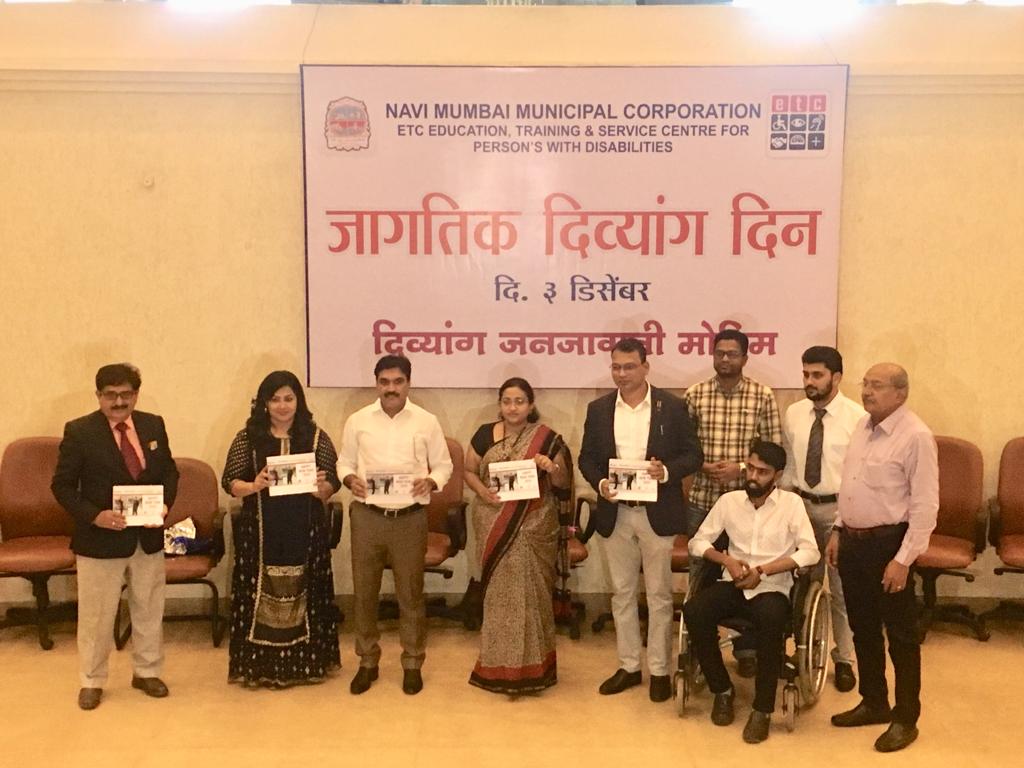 Celebrate this milestone by purchasing this calendar. Contact Geeta Poduval to get one for your loved ones. This event was covered and published by Times of India. To read the full article, click here.