Cognigix designs and delivers end-to-end customised digital learning solutions.
End-to-end Learning Solutions
From diagnostics, program architecting, design and content creation to deployment, delivery and adoption.
Customised Digital Content
Authoring tailor-made digital learning content specific to the organizational context and program needs.
Personalized Learning Experience
Individualized learning paths, personally relevant content, language of choice and anytime, anywhere access.
Customized adoption strategy, continuous monitoring of learner's progress, virtual and personal learning assistance.
"Our Vision is to become a globally recognized brand for technological innovations in learning."
Case Studies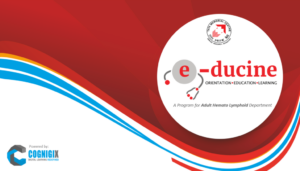 Name of Client: Tata Memorial Hospital Title of the Project: 'Educine: Orientation, Education and...
Blogs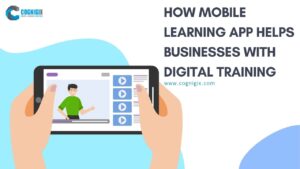 Organizations planning to upgrade the skills of their employees and incorporate new...
Careers
We promote a culture that gets people to enjoy life at work and outside of it. A workplace that gives them the freedom to leverage their strengths and work that adds up to something meaningful.