Cognigix provides customized e-Learning solutions to diverse clients.
End-to-End E-Learning Solutions
Offering content development, course or training development, instructional design, media design, technology, and other services
Customized Digital Learning Content
Authoring bespoke digital learning content to address organizational, geographic, and learner requirements.
Personalized Learning Experience
Developing personalized learning paths and relevant content in learner-preferred languages and offering anytime, anywhere access.
Learning Design Consultancy
Creating learning blueprints to address just-in-time and continuous learning needs and drive measurable results
Dr. K Venkatesham, IPS
Additional Director General
Maharashtra Police
Program on Emotional Intelligence was highly beneficial for all of us. We could complete the course on app in midst of our busy schedule. No matter where we are, at police station or at home, the learning from the program will help us in maintaining our peace of mind.
Dr. Manju Sengar
HOD - Adult Hematolymphoid DMG Tata Memorial Hospital
Cognigix App based program not only ensured a hassle-free orientation and induction of the Resident Doctors but also imparted education and assessment of medical courses to them. Cognigix helped us to take our first step towards digitally transforming the process of teaching and education at Tata Memorial Hospital.
Praveen Kumar Vajjah
Technical Training Organization
Dr. Reddy's Laboratory
Cognigix was instrumental in producing some of the best e-Learning modules on diverse learning topics, from factory to labs. Cognigix had a wholistic approach to e-Learning and they know how best to leverage it for varied audience. They delivered superb output within defined timelines.
Shri Sudhanshu Nautilyal
Dy. Inspector General
SSB Academy
I would like to express my appreciation for the remarkable program conducted by Cognigix on Emotional Intelligence. The contemporary pedagogy of blending classroom training with app-based learning was the highlight of the program. This was the first time at the Academy where cadets learned a significant part of the program on mobile app.
Bhuwaneshwari B
CEO
Tally Education Pvt. Ltd.
TEPL partnered with Cognigix Digital Learning for designing, delivering, and producing a series of learning videos for the courses created by TEPL. These courses focus on skilling, upskilling and reskilling aspiring youth, which helps the learners apply their knowledge based on industry needs and better their contribution to the organizations they are associated with. The flexibility and unison that the Cognigix team displayed while working on the content is commendable.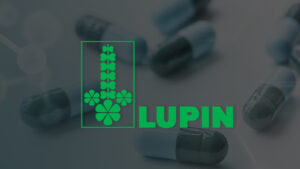 Lupin is the seventh largest generic pharmaceutical company in the world and is amongst the fastest growing pharmaceutical corporations. The...
READ CASE STUDY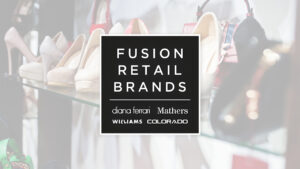 Fusion Retail is a leading retail chain offering highly sought footwear brands to the customers across Australia. The company has...
READ CASE STUDY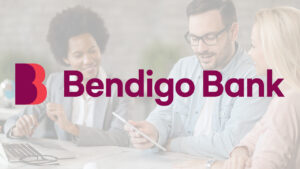 Bendigo bank is leading bank in Australia operating primarily in retail banking sector. The bank offers a number of products...
READ CASE STUDY
We have built a culture that encourages people to enjoy life at work, gives them the freedom to leverage their strengths, and motivates them to perform meaningful tasks.